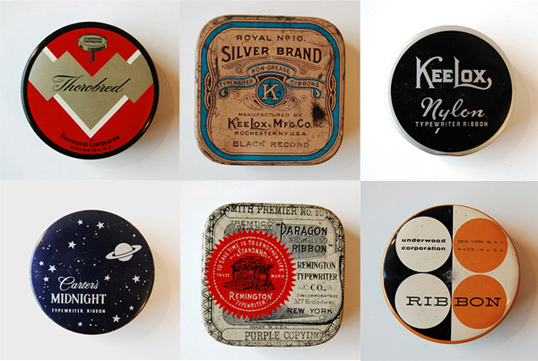 Great vintage typewriter ribbon tins. Check out Janine Vangool's
entire collection
.
Dianne Brill Lipstick
Paul & Joe
The Balm
Miss Oops
has apparently designed the beauty version of Mr Clean Magic Eraser, that most indispensable house-cleaning tool, and in this case you don't even need to be near a water source.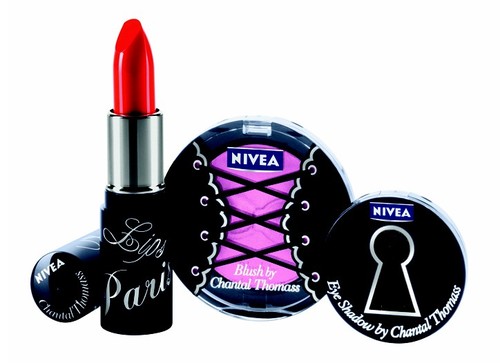 Chantal Thomass for Nivea

I hope you've enjoyed this 2nd day of my new blog. I am trying to share my values and views, to inspire and promote other designers, artists, make up artists etc. The wolrd of beauty, fashion and lingerie is so exciting and feminine, and constantly changing yet looking back to the past for clues for the future.